Manual multimatic
Description
The most convenient solution for your operator to move a tool from the press bed to the storage/workbench or from one press to another one.
– The transfer is manually operated
– A hydraulic pomp operated by hand enables the lifting
– Tools are loaded and unloaded through the front
– Perfect for carrying small tools
– It is completely safe both for the operator and for the loaded material
– Tare weight 280 kg.
This material is made of a trolley plus an AQB plate (see : https://rotobloc.com/product/automatic-quick-balls-with-manual-activation-for-table-installation/)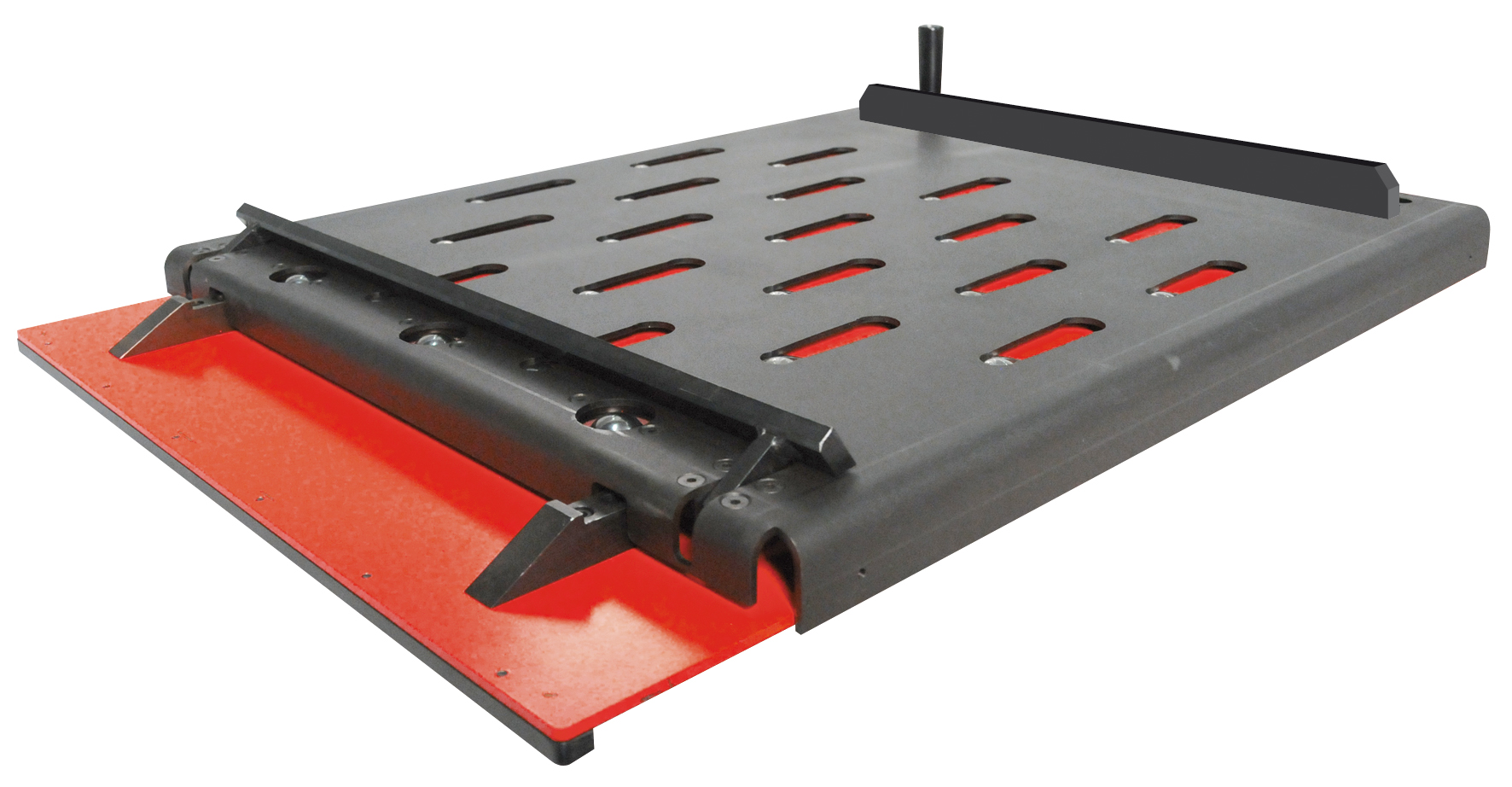 Max depth and max width refers to the maximal size of the tool carried.
The MULT-F10 1000-900 does not have the plate with balls and can carry tools up to 1000×900 mm, and up to 1T
The MULT-B10 560-900 with AQB plate, can carry tools up to 560×900 mm and up to 1T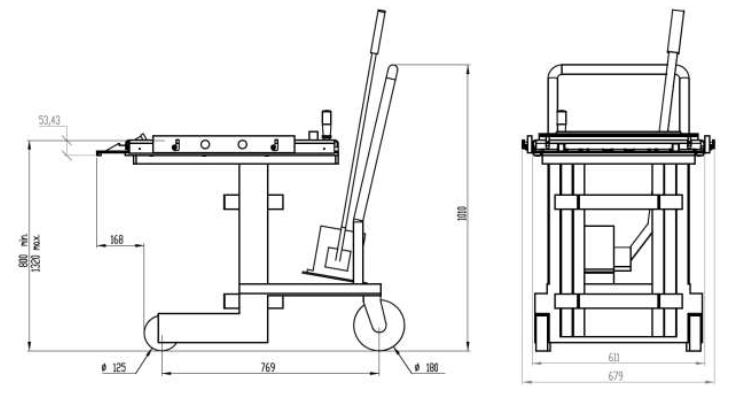 The MULT-B10 710-900 with AQB plate, can carry tools up to 710×900 mm and up to 1T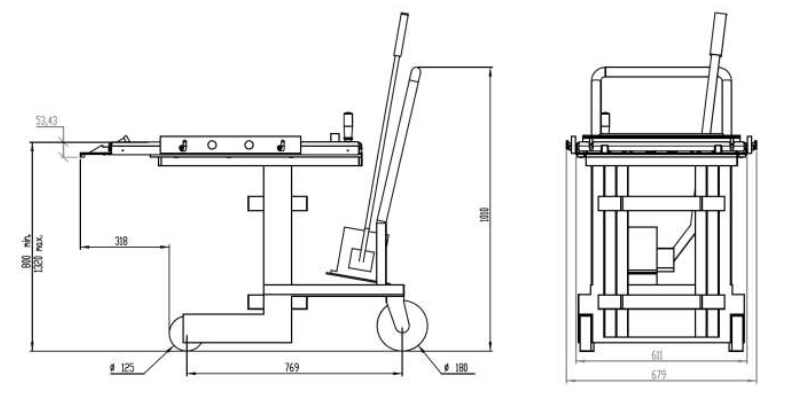 Each device is delivered with a pair of CBHQ : set of thrusts for hooking an leveling to the press.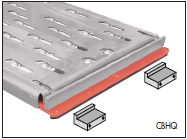 Other pair of CBHQ are in option